" I can't buy happiness but I can buy pretty shoes and it's pretty much the same thing"
Factory store was born with the idea to share you our shoes crush and also some fashion exclusivities. So we've been through Italian workshops to find wonders. With all our love, a touch of foreboding and passion we decided to launch into this beautiful adventure. Joining our passion for fashion and sweet prices together was our first goal.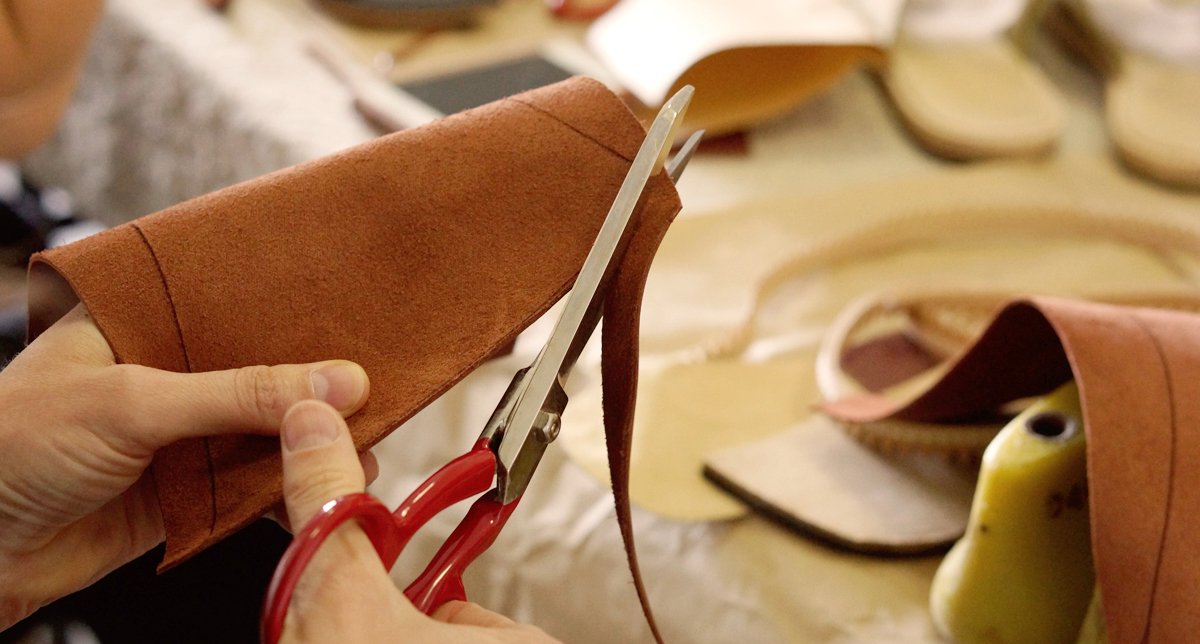 Know us a little better
In 2014, our first shop opened, tastefully thought, with a contemporary style between raw wood and black metal.
Then other shops were born and, of course, the website too.
Step by step we have been expanded our product range to always find more fashionable models and ceaselessly reinvent ourselves.
We work with a particular interest about showing off our projects on several social medias so you can follow the latest trends on them.
New season means novelties, so let's shop ladies !